18 December, 2015
The Launch of Imaris 8.2 and ImarisLineage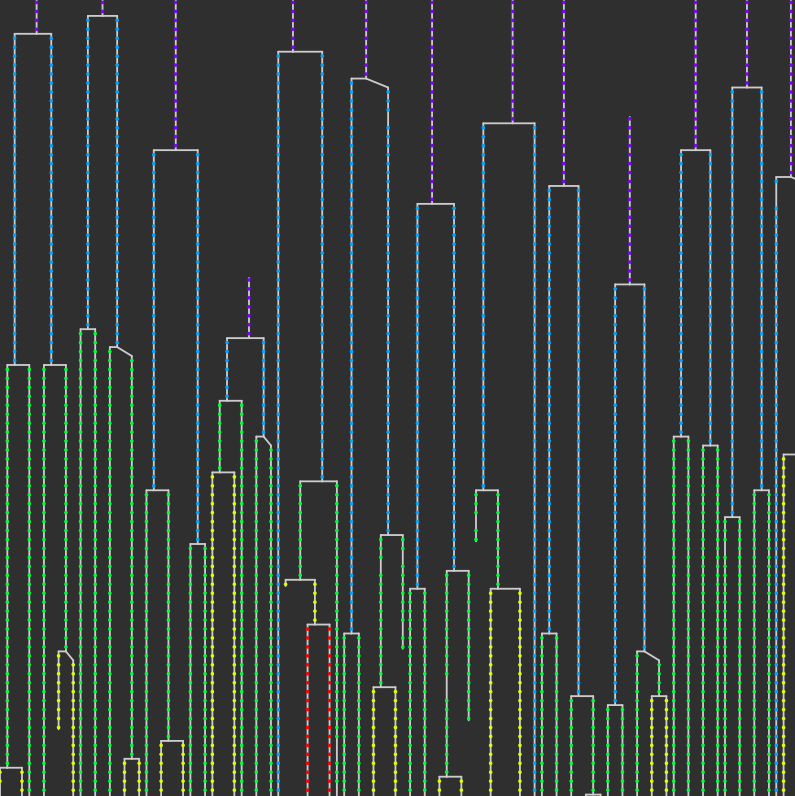 Enabling the automated detection and interactive exploration of cell division and fusion events
Belfast, 18 December, 2015
Bitplane, an Oxford Instruments Company and world leader in 2 to 4D image visualization, analysis and interpretation, has announced the launch of Imaris 8.2 at the American Society for Cell Biology Annual Meeting in San Diego on December 13, 2015.
This latest and most advanced version of Imaris includes a new module, ImarisLineage, that enables automated detection and interactive exploration of cell division and fusion events. The new algorithm and accompanying toolset provide solutions for researchers in a wide range of biology related disciplines (e.g. developmental, stem cell, immunology and cancer) who wish to explore meiosis, mitosis, cell lineages, cell differentiation or cell fate. The new module seamlessly integrates into the existing Imaris workflow expanding on the robust and broadly used ImarisTrack. ImarisTrack users with a current Imaris Infinity contract will be automatically upgraded to ImarisLineage.
In addition to the functionality of the new module, Imaris 8.2 features a new and highly improved track editor, the possibility to add labels to any object or group of objects, a 5x faster file converter and various functionality improvements.
According to Luciano Lucas (PhD), Product Manager and Head of Sales for Bitplane, the recent launch makes Imaris software even more unique. "It is the first multi-application commercial software platform to feature lineage tracing tools, which are essential to the study of key dynamic and highly complex processes such as human development and stem cell differentiation. We are very excited to bring this kind of enabling functionality to Imaris users and the broader fluorescence microscopy community, as it will go hand-in-hand with the types of data sets (i.e. high temporal and special resolution) increasingly created by advanced spinning disk solutions and light sheet setups."
Further Information : http://www.bitplane.com/imaris8