2 Oct
Oxford Instruments welcomes new Chief Executive, Richard Tyson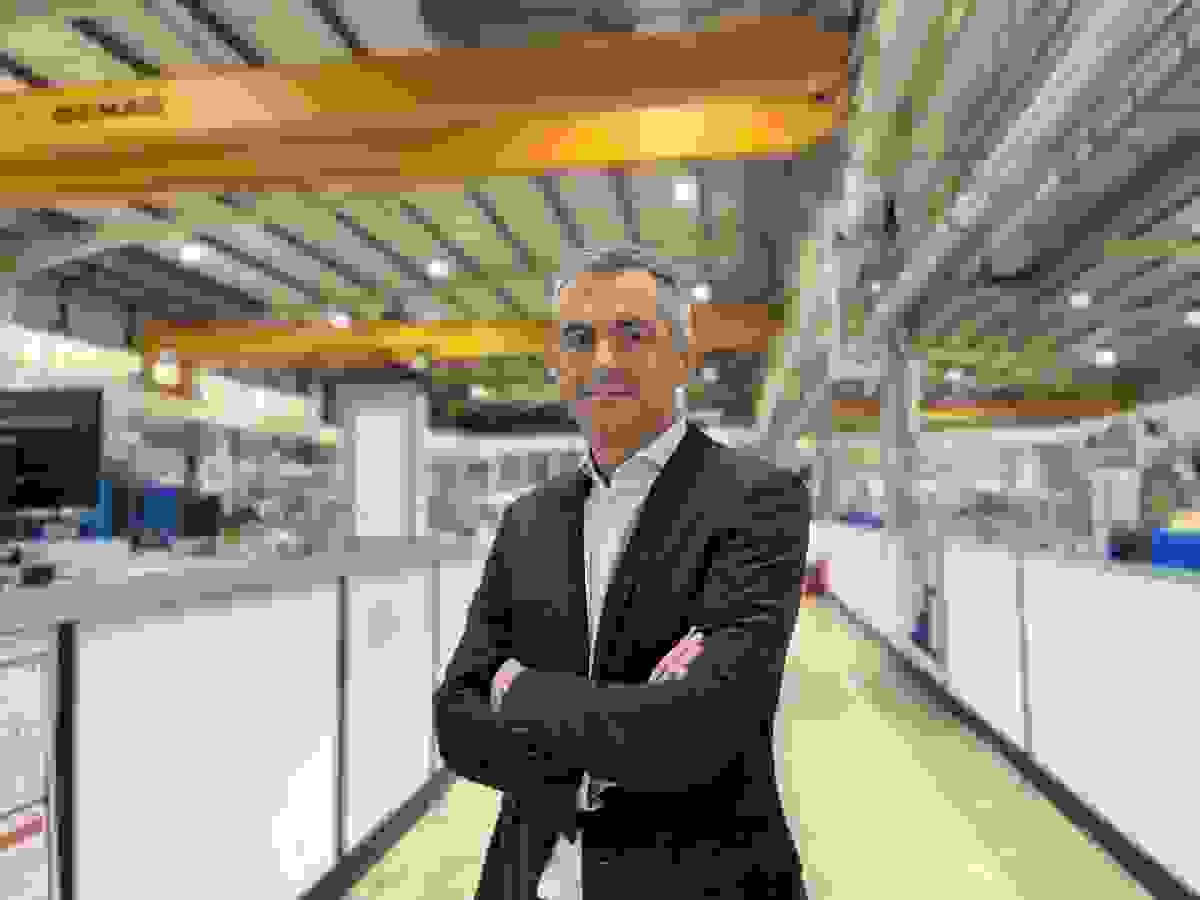 We'd like to wish a very warm welcome to our new Chief Executive Richard Tyson, who takes up his role from today.
Speaking on behalf of Oxford Instruments, Neil Carson OBE, Chair of the Board of Directors, said:
"Richard is an immensely able leader who brings a great combination of dynamism with a values-driven ethos. We're delighted that he has chosen to join us and are looking forward to working with him."
Richard Tyson said:
"I'm excited to be taking up the reins of this fantastic, people-centred company with such a strong track record of innovation and positive impact for customers, the environment and wider society.
"Oxford Instruments' technology reaches into many areas of our lives, from speeding the progress of new treatments for cancer to facilitating advances in the semiconductor technology that powers our interconnected world, and supporting the transition to renewable energy, to name just a few.
"I couldn't be more delighted to be given the opportunity to help Oxford Instruments continue our long-term growth trajectory, all while keeping our purpose – to enable a greener, healthier, more connected advanced society – at the heart of all we do."