Sept. 29, 2023
19th Confocal Raman Imaging Symposium Widens Focus
The conference's program reflected the technique's growing reach.

The Confocal Raman Imaging Symposium again hosted the international molecular characterization community and offered a stage for presenting its latest discoveries. The event has evolved with the method itself over almost two decades and its nineteenth occasion showcased the true state of the art in 2023.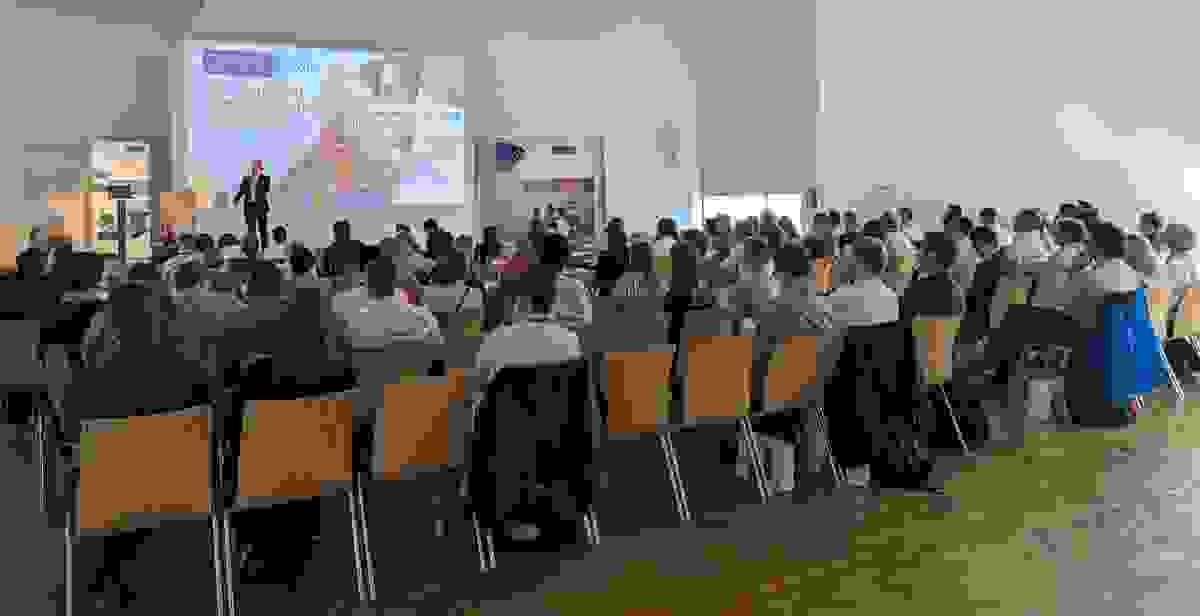 Opening Monday afternoon with a comprehensive primer on the theoretical foundation of Raman spectroscopy delivered by Prof. Dr. Sebastian Schlücker from University Duisburg-Essen, Germany, the conference continued with a talk by Prof. Dr. Maike Windbergs of Goethe University Frankfurt am Main, Germany, on the role that Raman microscopy plays in her leading-edge biomedical research.
The poster session and get-together that typifies the interpersonally relaxed and scientifically rigorous atmosphere of the Symposium was bustling as it led into the evening lecture. There, conservation scientist Dr. Martina Grießer from Kunsthistorisches Museum Vienna, Austria, gave a glimpse into a major cultural heritage investigation with her talk: The splendor of the Imperial Crown of the Holy Roman Empire - Illuminating the gemstones by photoluminescence and Raman spectroscopy
The Symposium's second day schedule was a highlight reel of today's most vital Raman microscopy applications: 2D materials, battery research, microparticles/microplastics, pharma- and biological sciences, nutritional science, astromaterials, optophysiology, leukemia diagnosis, biomineralization, advanced electrochemistry and others.

From among the thoroughly impressive array of posters across the walls of Ulm's Stadthaus, Dr. Peter Owens from the University of Galway, Ireland, was selected for recognition with the Poster Award for his work demonstrating that Raman microscopy is suitable for in situ diagnosis of fibrotic disorders.
The third day brought participants to WITec Headquarters for live demonstrations of the newest instruments, including the freshly launched alphaCART mobile Raman system, and to interact with the development teams who are always keen to hear where researchers are heading next.

This year's Symposium reaffirmed that it's a uniquely rich experience for Raman microscopists. Interdisciplinary from its outset, the ever-expanding range of applications and approaches on display mirrors the progress of the technique as Raman imaging becomes an indispensable capability in research laboratories around the world.
The organizers now look forward to next year when the 20th Raman Imaging Symposium returns to Ulm, September 23-25, 2024. You are cordially invited to join the event then, and to browse the details as they become available at: www.raman-symposium.com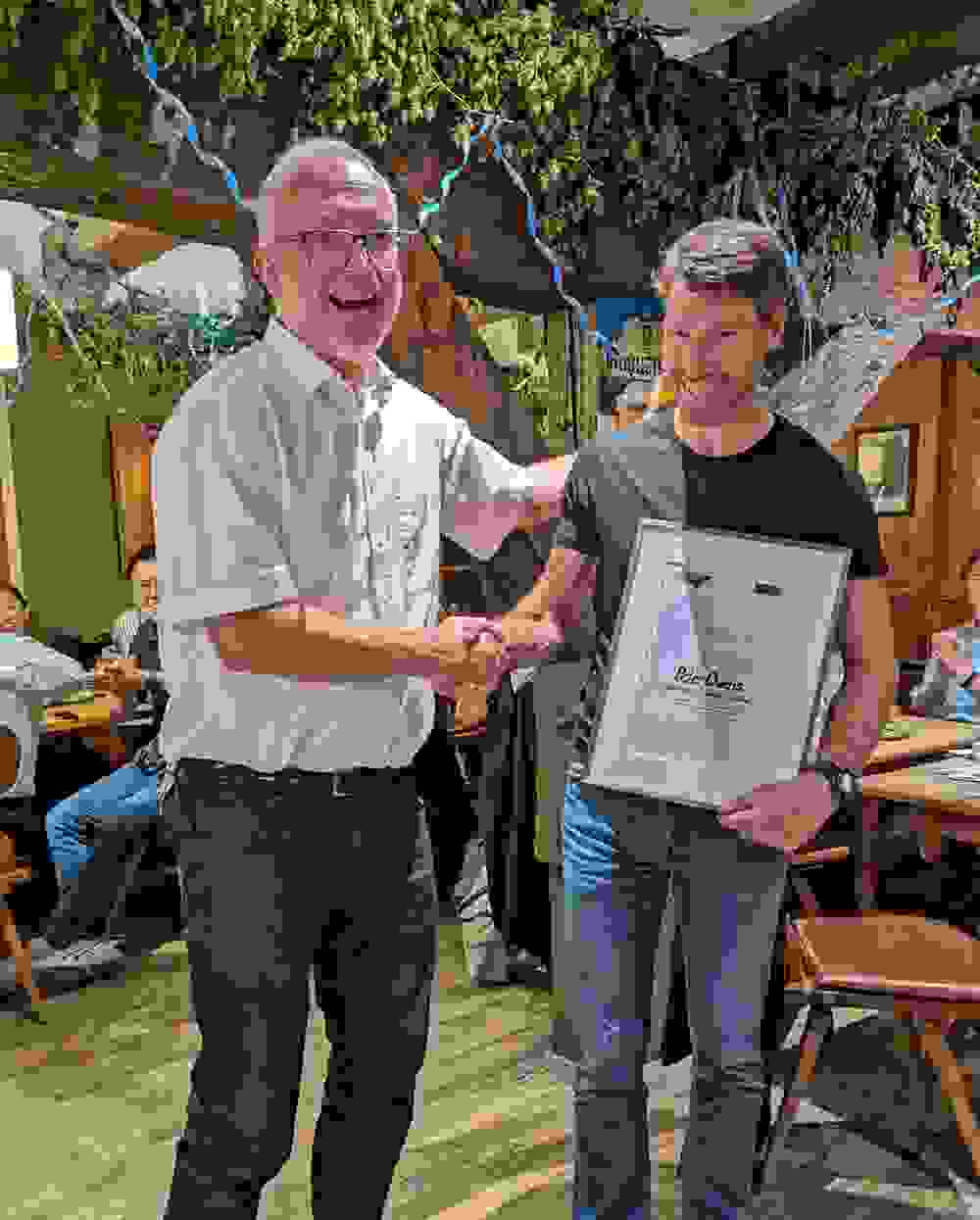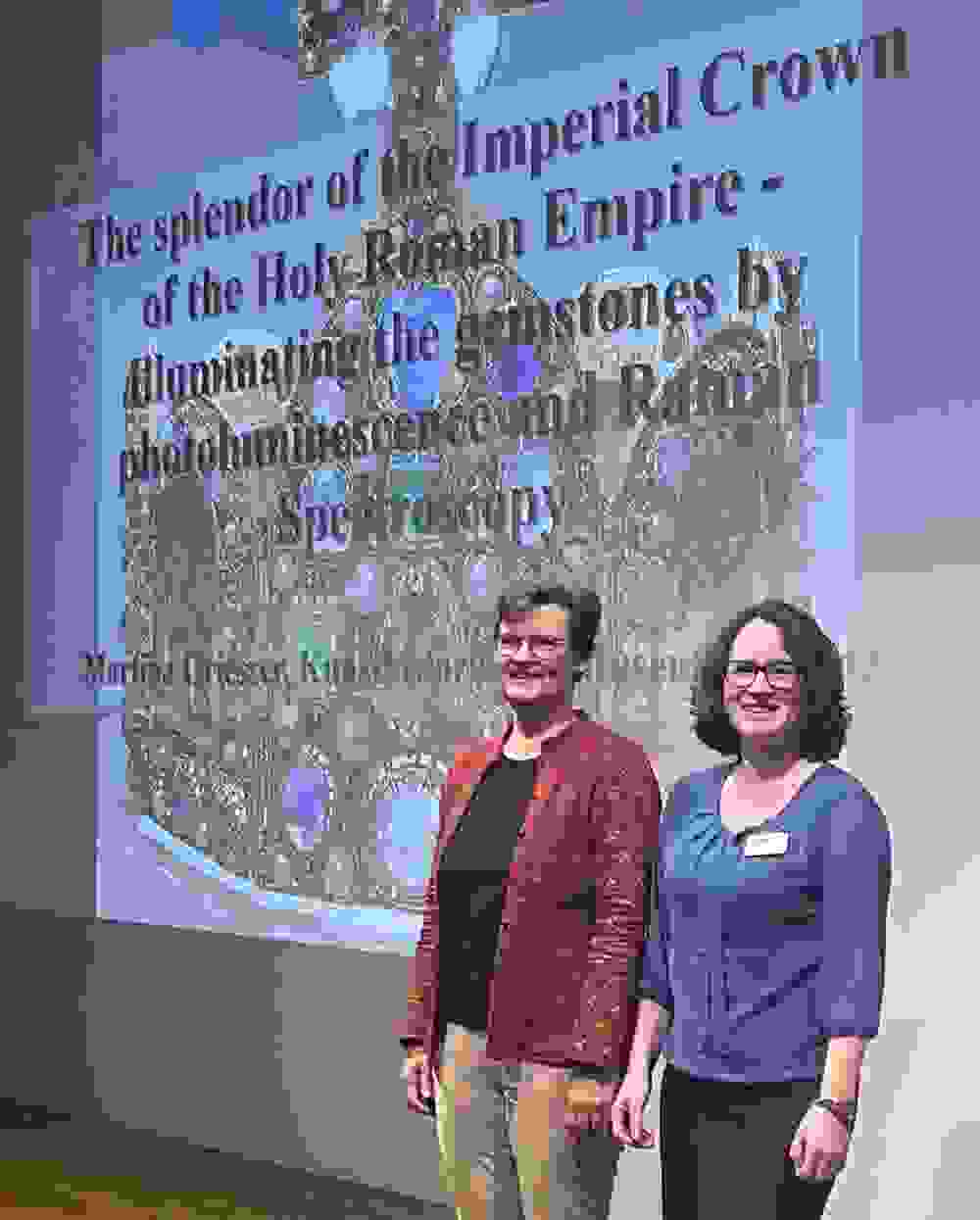 About WITec

WITec GmbH pioneered 3D Raman imaging and correlative microscopy and continues to lead the industry with a product portfolio that offers speed, sensitivity and resolution without compromise. Raman, AFM and SNOM microscopes, select combinations thereof, and WITec-developed Raman-SEM (RISE) instruments can be configured for specific challenges in chemical and structural characterization through a modular hardware and software architecture with built-in capacity for expansion. Research, development and production are located at WITec headquarters in Ulm, Germany, and the WITec sales and support network has an established presence in every global region. In September 2021, WITec became a member of the Oxford Instruments Group, bringing technology leadership in Raman microscopy to its extensive portfolio of businesses.

Press Contact

WITec GmbH
Lise-Meitner-Str. 6, 89081 Ulm, Germany
Phone: +49 (0) 731 140 70 0
E-mail: press@WITec.de
https://Raman.oxinst.com
Download high-resolution pictures

Welcome session
Group photo
Poster prize ceremony
Evening lecture
Download Abstract Book: 19th Confocal Raman Imaging Symposium
Symposium webbanner (2000x2000px)