24 November 2021
Sir Martin Wood, 1927 -2021
Oxford Instruments was saddened to learn of the death of our founder, Sir Martin Wood, 94, on 23 November after a short illness. We offer our sincere condolences to his wife Audrey, and their extended family, during this difficult time.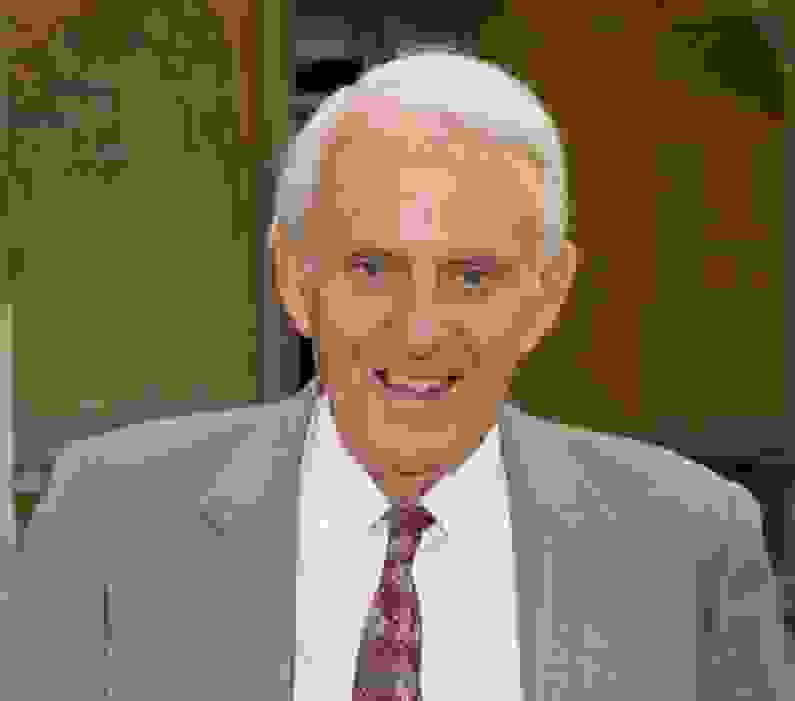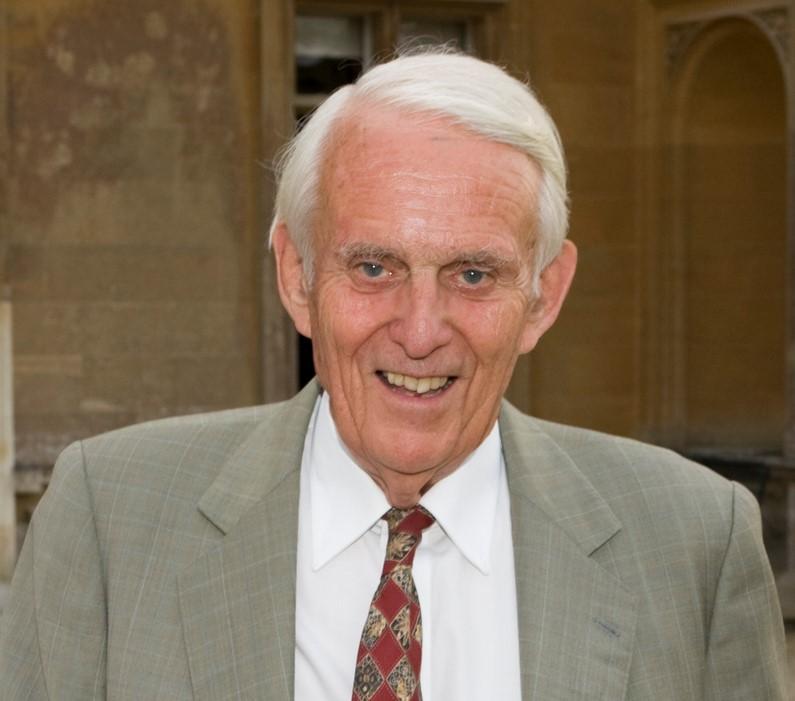 Oxford Instruments was started in Martin and Audrey's garden shed in 1959. Together they established Oxford Instruments as the first, and still one of the most successful, spin outs from the University of Oxford. Under Martin's guidance, Oxford Instruments developed the world's first superconducting magnet, establishing a new research field of nuclear magnetic resonance as well as the first fully functioning MRI for medical use. Here, he pioneered the design and manufacture of low temperature equipment and his innovations have enabled researchers to carry out fundamental research at extremely low temperatures.

After taking a step back from the daily running of Oxford Instruments a number of years ago, he maintained an active interest in the company as our Honorary Chairman and both he and Audrey engaged with many of our company wide events and family days right up until the start of the pandemic. Martin's brilliance, innovations and enthusiasm provided the foundation for ground-breaking developments that have saved millions of lives and transformed our understanding of chemistry. As a company we were fortunate to benefit from his vision and consider him as one of the great minds in scientific advancement.
We fondly remember Martin's generosity in time, ideas and support as well as his personal drive to give back to others and to build a sustainable future. This is reflected not only in our purpose to this day, but also in his other endeavours including the Earth Trust, the Oxford Trust and the Sylva Foundation. We shall honour his memory as we continue the work he loved so much and help to build a better world for all society.
He will be greatly missed by all that knew him.