22 Jan
Oxford Instruments Supplies ITRI with Plasma Etch Solutions for MicroLED Development

Oxford Instruments Plasma Technology (OIPT), a leading supplier of plasma etch and deposition optoelectronics solutions have announced that Industrial Technology Research Institute (ITRI) based in Hsin Chu, Taiwan have selected multiple PlasmaPro 100 systems from OIPT for their R&D program for MicroLEDs, the systems include both etch and deposition.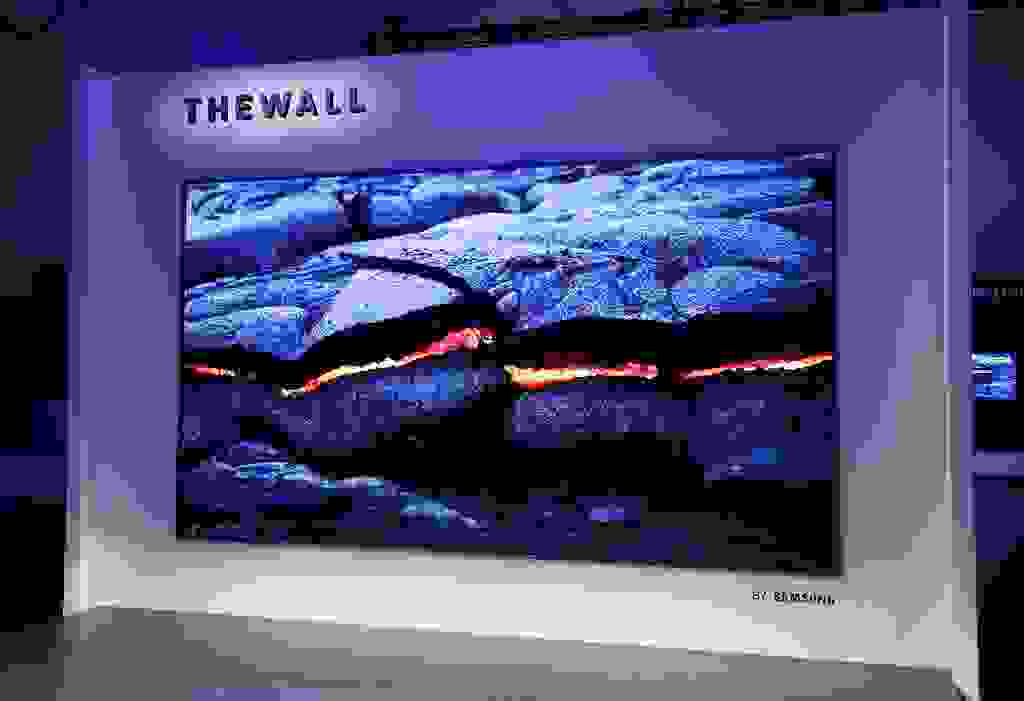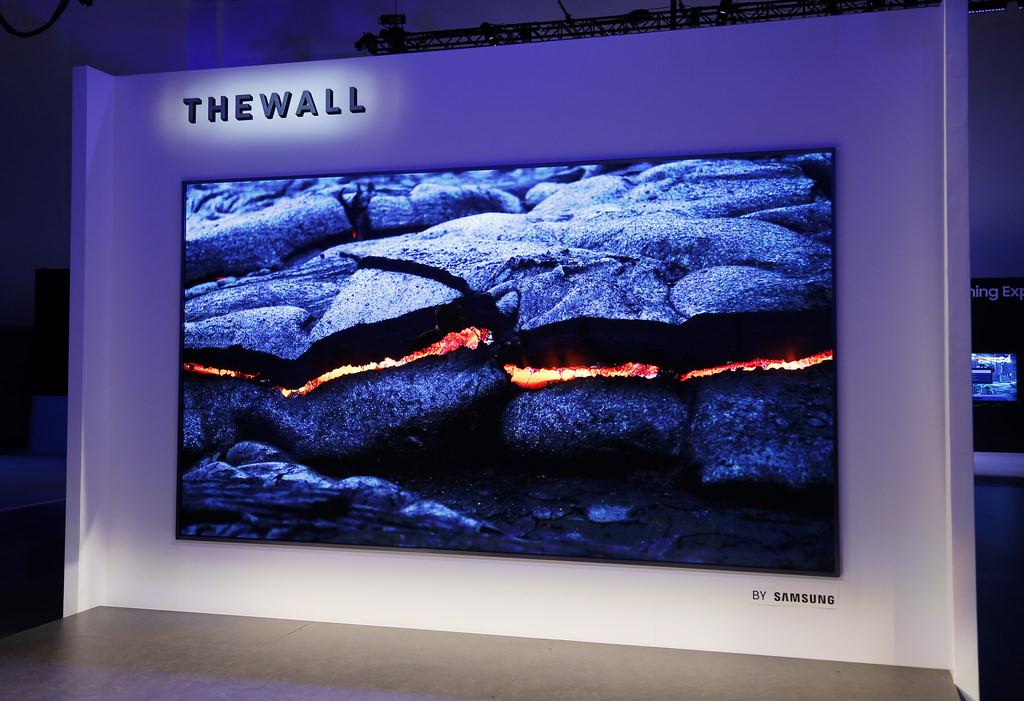 ITRI is one of the world's leading technology R&D institutions; it has played a vital role in transforming Taiwan's industries to being driven by innovation. ITRI has incubated over 270 innovative companies since it started, including well-known names such as UMC and TSMC.
Dr Fang, Deputy Division Director, Electronics and Optoelectronics System Research Laboratories commented: "ITRI has a close collaboration with Oxford Instruments due to their cutting edge technology but this is not the only reason we chose them to supply our latest system. Their application solutions, unrivalled local process support and their capability to nurture laboratory developments into production standards with our industrial partners were key influences in our purchase decision."
The PlasmaPro 100 ICP process solutions are designed to support leading edge device applications such as Lasers, RF, Power and advanced LEDs.
"We are thrilled that ITRI have chosen to partner with OIPT in the next exciting phase of development of LEDs with this development program for MicroLEDs similar to those used to demonstrate Samsung's Wall TV", stated Robert Gunn, Strategic Marketing Manager at OIPT. "ITRI is the latest to join many research institutes and start-up companies in adopting OIPT process solutions for this rapidly growing market.
- Ends -
Issued for and on behalf of Oxford Instruments Plasma Technology