23 Aug
Oxford Instruments Supplies First Mass VCSEL Production Fabrication Facility in China

Oxford Instruments Plasma Technology (OIPT), a leading supplier to today's optoelectronics manufacturers announced that Sino-semic have selected OIPT's Cobra® plasma etch systems for their manufacturing facilities in Taizhou City. Sino-semic, the first all-Chinese developer and manufacturer of VCSELs for face recognition, noted the process capability and local support were key factors in their decision to adopt the high-performance inductively coupled plasma (ICP) etch Cobra systems.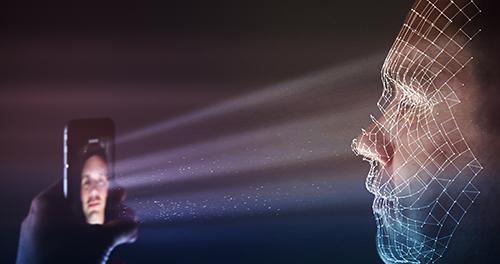 Li Jun, Vice General Manager at Sino-semic comments: "We chose Oxford Instruments to supply our ICP etch equipment because they offer cutting edge plasma processing systems and unrivalled process support, which will be invaluable to us during our production scheme".
The Cobra process solutions are designed to support leading edge device applications such as Lasers, RF, Power and advanced LEDs.
"VCSEL based devices are entering another exciting phase of growth", stated Richard Pollard, Managing Director at OIPT, "We are thrilled to be providing our VCSEL processing solutions to a pioneering production manufacturer such as Sino-semic".
- Ends -
Issued for and on behalf of Oxford Instruments Plasma Technology