2 September, 2021
Oxford Instruments NanoScience Secures Three Year Services Contract with Yale University
Oxford Instruments NanoScience is today announcing a three-year services contract with Yale University to maintain and support five of its cryofree dilution refrigerator systems. By renewing the services support plan the University can now access LiveAssist for remote technical support which is available 24/7, for quick and efficient system troubleshooting, without the need to wait for an in-person visit.
"Today's announcement highlights the strength of our relationship with the team at Yale and the importance of having service and support to keep their research going at all times," explains Stuart Woods, Managing Director of Oxford Instruments NanoScience. "All dilution refrigeration systems need maintenance, Oxford Instruments is honest with our customers – with more than 60 years of experience of in-house production and global service support all over the world, we understand how to maximise the life of your investment to keep research happening. In today's world, we need research to continue."
As part of the new contract agreement, Oxford Instruments will provide direct access to local key account service support as well as planned maintenance every year to minimise downtime and prevent unforeseen issues. Yale University and Oxford Instruments have worked together for more than 12 years and the University has more than 10 Oxford Instruments NanoScience Cryofree systems in their labs to support its world-leading research. All of which systems are now covered by a service contract.
"Having remote support capabilities and planned maintenance is really important to us, so our researchers are able to focus on the research that they're doing and not spending time, for example, maintaining equipment," states Michel Devoret, Frederick W. Beinecke Professor of Applied Physics and Robert Schoelkopf, Sterling Professor of Applied Physics at Yale University. "It is important to interface with a company that has the adequate level of experience and support on hand, as well as the option for remote support which provides us with more flexibility and rapid response to ultimately minimise downtime of our research - which is critical."
---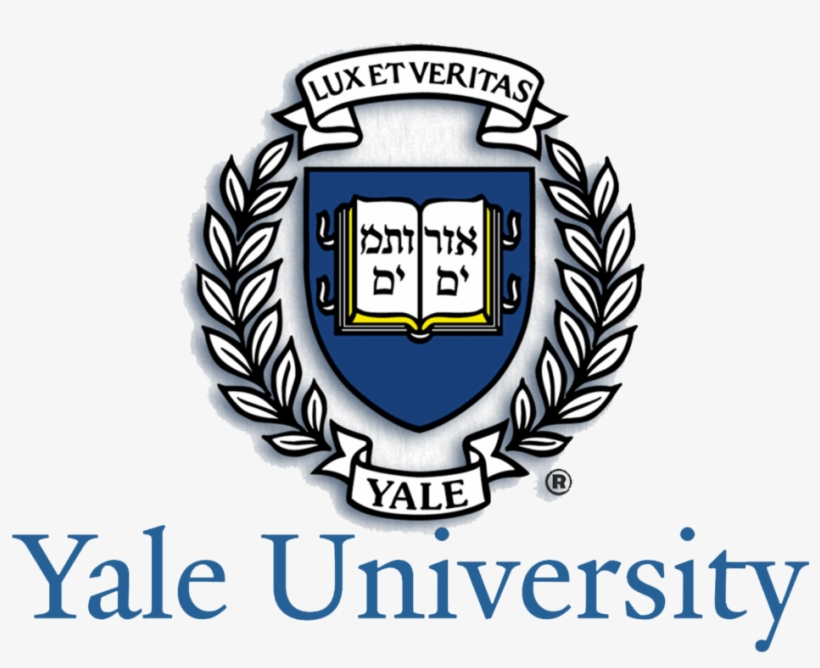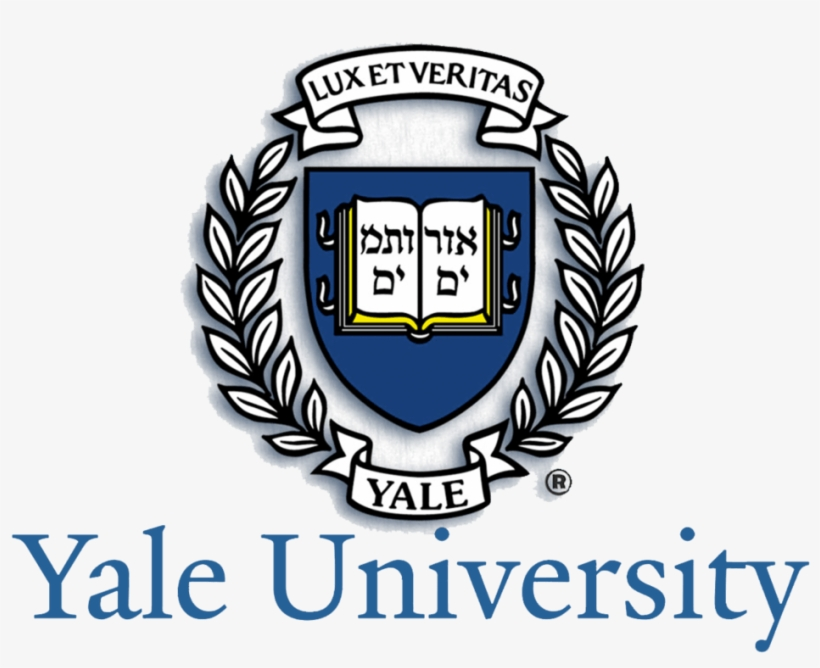 ---