Apr. 5, 2023
Jugend forscht winner visits Ulm
Jugend Forscht is a contest for aspiring scientists in Germany. The state-level winner for Baden-Württemberg in chemistry for 2023 is Lukas Weiblen, who produced lithium lanthanum-zirconium oxide (LLZO) thin films and measured their conductivity. His work is within one of the most important fields in contemporary science: clean energy storage. LLZO serves as an ion-conducting electrolyte for solid-state batteries and has the potential to make lithium-ion batteries safer while helping them achieve significantly higher anode capacities and energy densities.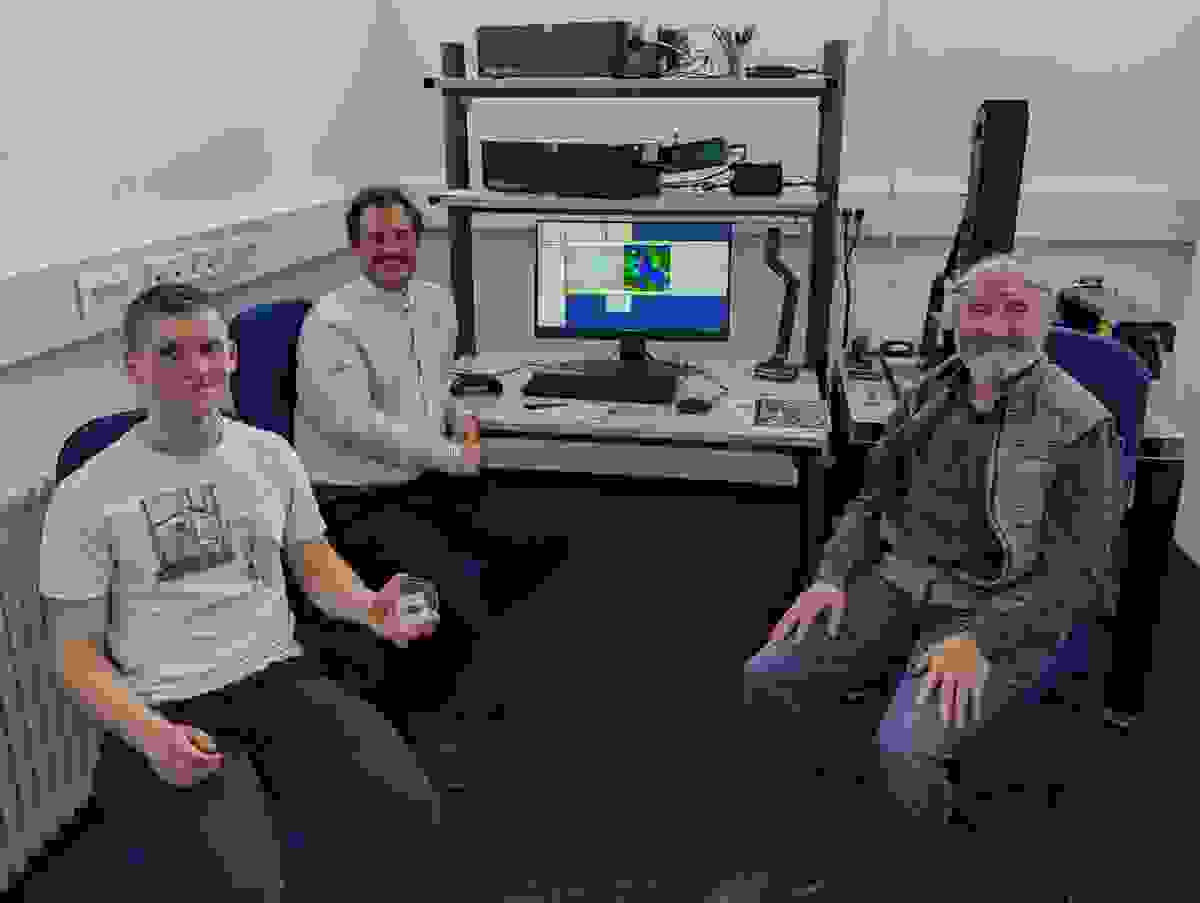 WITec application scientist Dr. Stefan Kreißl volunteers his time to Jugend forscht and was a member of the jury that initially selected Mr. Weiblen's research for distinction at the regional level. He later offered Mr. Weiblen and his advisor from the Schülerforschungszentrum Südwürttemberg in Eningen unter Achalm, Dr. Wilfried Nisch, the chance to use one of WITec's alpha300 Raman microscopes to investigate his layered LLZO samples.
The challenges of the sustainable energy and green mobility revolution require a societal effort, and it's inspiring to see young people's ambitions supported by Germany's public institutions, private enterprises, and individuals who contribute their time to help the next generation of scientists.

We congratulate Mr. Weiblen on the outstanding quality of his work and the recognition it has already received. We also wish him good luck at the national Jugend forscht competition in May.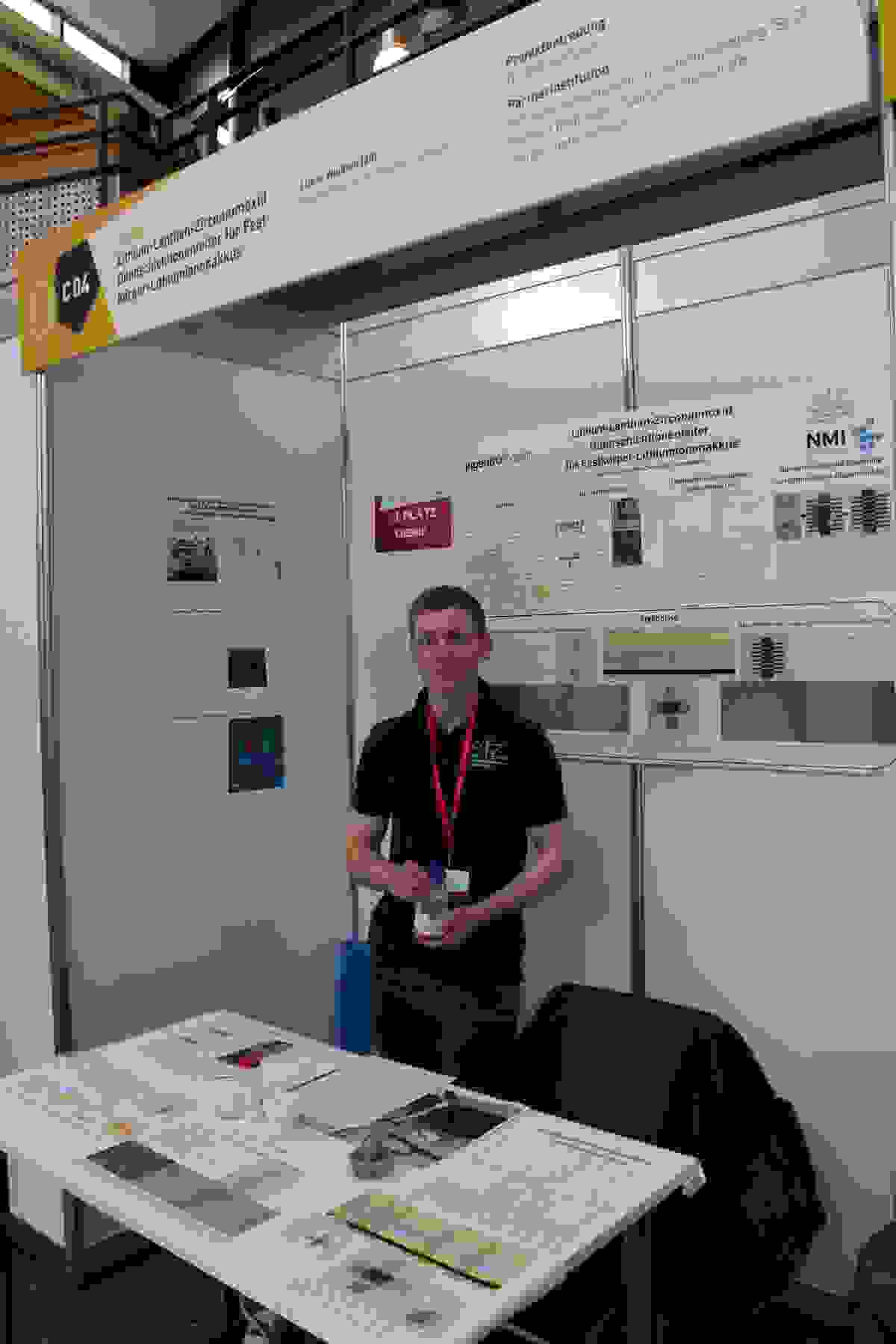 About WITec

WITec GmbH pioneered 3D Raman imaging and correlative microscopy and continues to lead the industry with a product portfolio that offers speed, sensitivity and resolution without compromise. Raman, AFM and SNOM microscopes, select combinations thereof, and WITec-developed Raman-SEM (RISE) instruments can be configured for specific challenges in chemical and structural characterization through a modular hardware and software architecture with built-in capacity for expansion. Research, development and production are located at WITec headquarters in Ulm, Germany, and the WITec sales and support network has an established presence in every global region. In September 2021, WITec became a member of the Oxford Instruments Group, bringing technology leadership in Raman microscopy to its extensive portfolio of businesses.
About Jugend Forscht

Jugend forscht is a Germany-wide annual contest in which young people present their own scientific work for the chance to win prizes, further research opportunities and internships. Founded in 1965 under the motto, "We are looking for the scientists of tomorrow," it encourages talented young people to pursue long-term involvement in STEM fields.
Press Contacts