20 May
Oxford Instruments launches Ionfab® solution providing large area, high yield manufacturing for Augmented Reality applications
Oxford Instruments Plasma Technology (Plasma Technology) has today launched a revolutionary Ion Beam Etch (IBE) solution delivering the step change needed to address fundamental challenges in manufacturing slanted Surface Relief Gratings (SRG) for Augmented Reality (AR) applications.
Slanted SRG is the technology of choice for manufacturing highly efficient in-coupler gratings. However, they are also the most challenging structures to fabricate at high yield and low cost. With this new release, the Ionfab enables the production of high efficiency combiners with slanted gratings at increased production yields.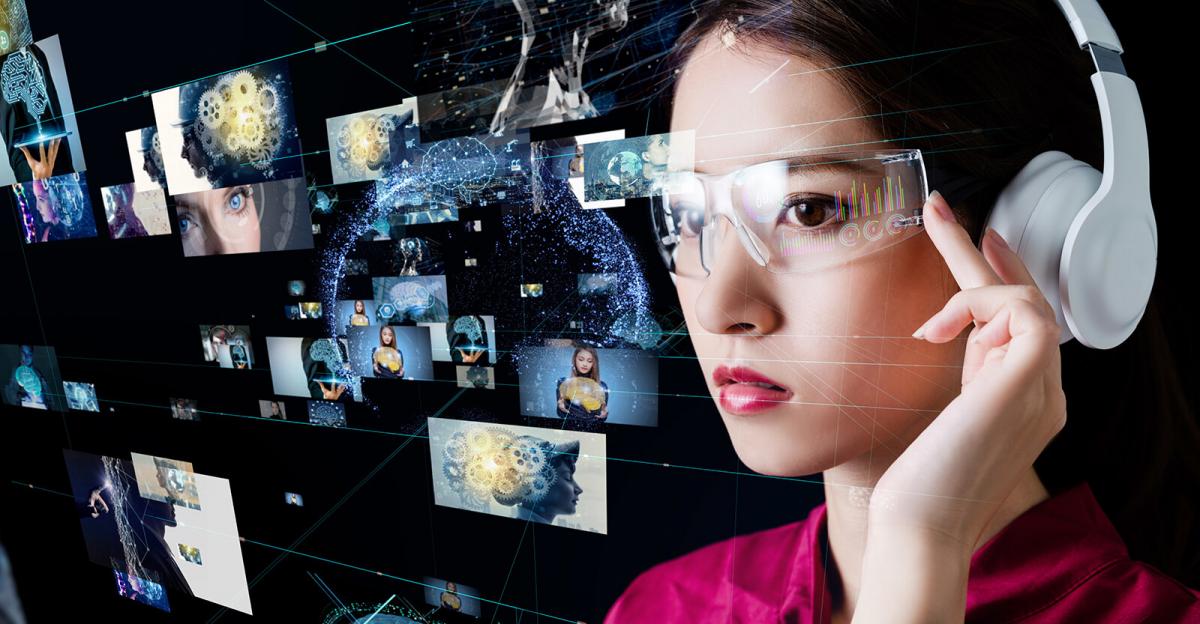 Reducing manufacturing cost with higher throughput and increased yield is one of the most critical challenges for market penetration of AR in consumer applications. Oxford Instruments has built on their widely installed trademarked Ionfab technology with this new and unique hardware configuration to address these challenges.
The SRG solution for the AR market provides a tenfold increase of the number of waveguides per wafer for slanted etching, as a result of enhanced process yield on large areas. The significantly increased yield that Ionfab delivers is enabled by numerous technical innovations including a Patent pending ion source beam extraction design.
The new Ionfab solution delivers a range of benefits including:
Flexibility: The widest range of slanted angles available for complex combiner design to support optimal optical performance.
Unique Hardware: Proprietary ion beam technology enables high directionality of etch and excellent angle control for maximum yield.
High Yield: Large area uniform etching (rate and angle) enables multiple mould processing in one single wafer, allowing a seamless transition from R&D to volume production.
"In order to address the consumer market, a trio of features will be paramount: form factor, performance and cost," explains Zine Bouhamri, Technology & Market Analyst, Displays at Yole Développement (Yole). And he adds: "Providing a way to reduce the cost of waveguide manufacturing is a very good path towards addressing these parameters. Were these parameters to be met, alongside a proper use case proposition to the consumer, which is expected around 2023, we anticipate the market to grow at a 105% CAGR by 2027." (1)
As the leading pioneer in the AR field, Plasma Technology is one of the most experienced members of the AR ecosystem. Matt Kelly, Managing Director at Plasma Technology, states: "We have worked closely with our customers to develop this technology, and have designed a comprehensive, field-proven solution which enables AR optical designers to deliver true immersive AR experience at the cost demanded by the consumer market".
(1) Source: Displays and Optics for AR & VR report, Yole Développement, 2020.
For more information on Ionfab please visit Plasma.oxinst.com/Ionfab
For more information on Oxford Instruments' AR solutions please visit Plasma.oxinst.com/AR
- Ends -
Issued for and on behalf of Oxford Instruments Plasma Technology