8 Apr
Expanding Access to our Satellite Licenses
Greater flexibility during the SARS-CoV-2 virus outbreak and lab closures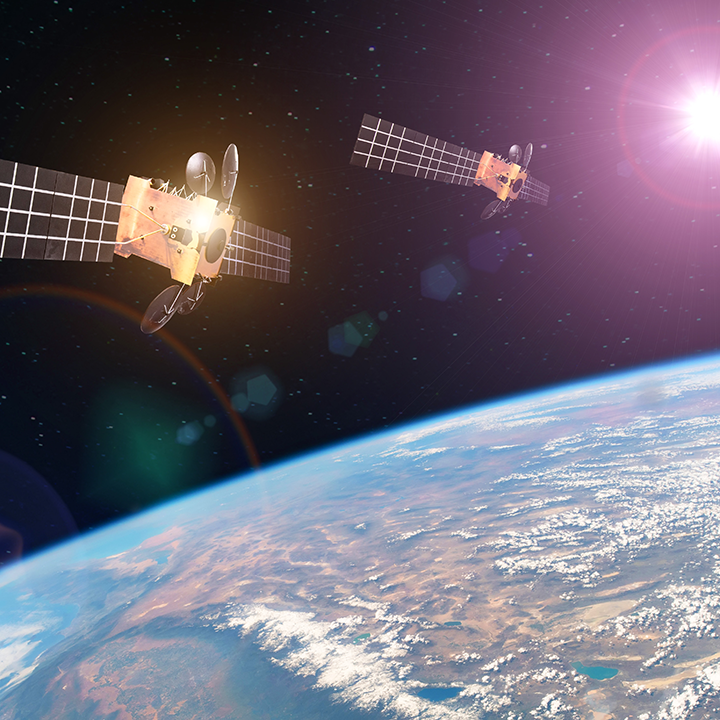 As the Imaris team is adjusting to changes due to the outbreak of the SARS-CoV-2 virus we realize many of our customers are dealing with changes in their daily routines too.
While some of your lab work may be put on hold, we would like to make it easier for you to conduct data analysis with Imaris from home. In addition to our FREE Imaris Viewer we are expanding access to our Satellite Licenses for greater flexibility during the outbreak and lab closures.
With this new change, a Site Leader can now set the duration of satellite licenses ranging from 2 to 30 days. Customers within a maintenance contract have access to two concurrent Satellite Licenses per permanent Imaris license while customers outside of a maintenance contract have access to one.
Further information and instructions for downloading Imaris plus, generating and applying the Satellite licenses are below: