25 October 2018
AdTech Photonics, a supplier of Quantum Cascade and other Infrared lasers has chosen Oxford Instruments etch system for its manufacturing facility

Oxford Instruments Plasma Technology (OIPT), a leading supplier to state-of-the-art optoelectronics manufacturers announced that AdTech Photonics Inc have selected OIPT's Cobra® plasma etch systems for their manufacturing facilities in City of Industry California. AdTech Photonics manufactures Quantum Cascade (QC), Interband Cascade (IC) and other type of Infrared lasers covering the Near, Mid and Long-wave infrared spectral regions. The overall process solutions for QCL, ICL, VCSEL as well as other lasers and the local support offered by Oxford Instruments were key factors in their decision to adopt the high-performance inductively coupled plasma (ICP) etch Cobra systems.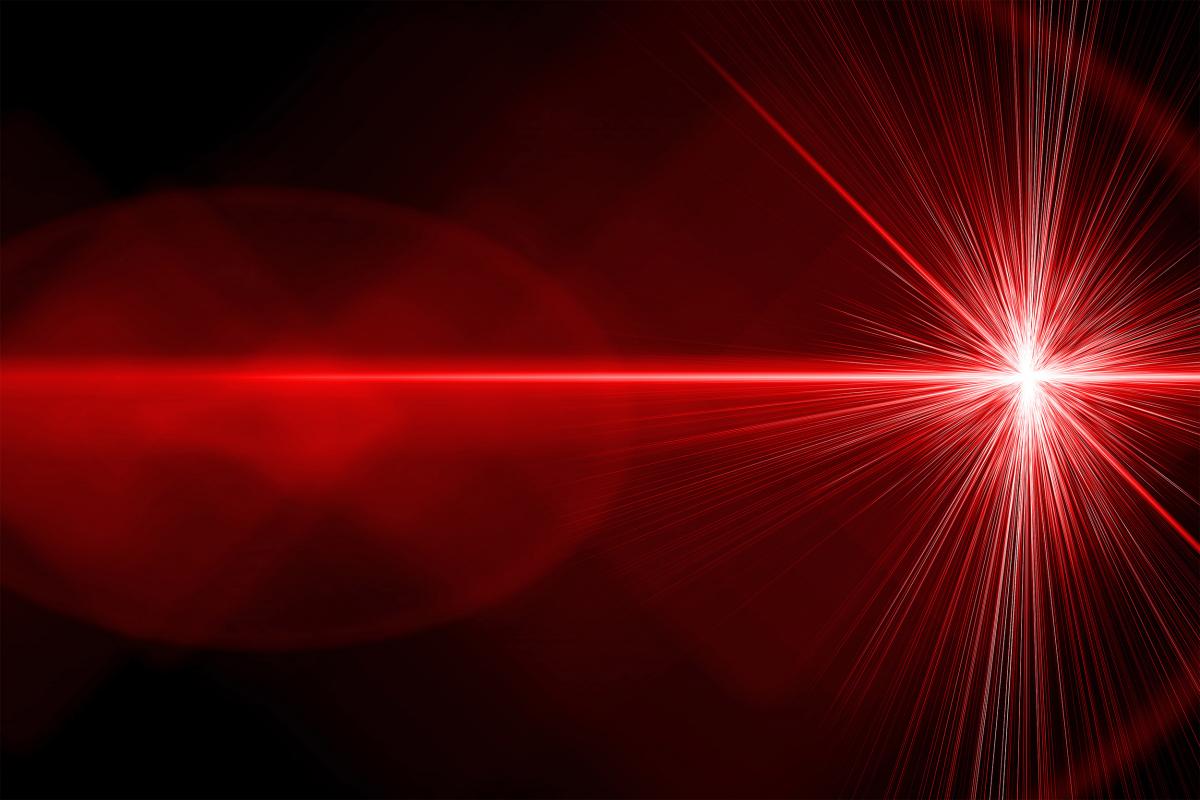 "We chose Oxford Instruments to supply our ICP etch equipment because of their cutting-edge technology as well as their unparalleled process support, which will be invaluable to our manufacturing processes", Said Xiaojun Wang, Director of Laser Development in AdTech.
The Cobra process solutions are designed to support leading edge device applications such as lasers, RF, Power and advanced LEDs.
"IR based laser products are entering another exciting phase of growth in the defence, security, and environmental markets", stated Emiel Thijssen, Sales Director for America. "We are proud to be providing our laser processing solutions to a pioneering production manufacturer such as AdTech Photonics".
- Ends -