Related Content
Plasma Technology & NanoScience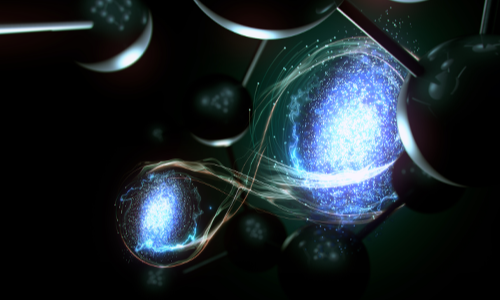 Find out more
Diamond Quantum Technologies: Advancements in Engineering NV Centre Devices
Defects in diamond crystals which form its colour centres are a very valuable source of quantum systems. The NV centres in diamond possess an electron spin state that can be used as an excellent spin qubit. In this webinar, we will address the key advancements in the optimisation of processes for the fabrication of these powerful quantum devices and characterising the new materials and new device developments.
News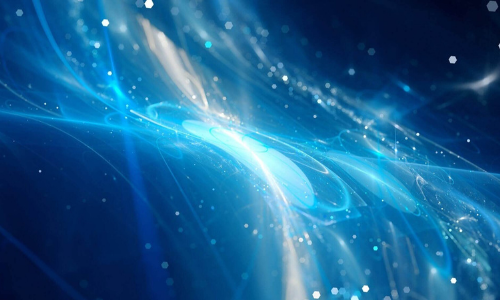 Find out more
Oxford Instruments participates in the launch of the European Quantum Technology Flagship Programme 'QMiCS'
Oxford Instruments is pleased to announce a partnership with the leading European institutions, including renowned research groups from Germany, France, Spain, Finland, and Portugal. The group is led by the Walther-Meißner-Institute (WMI) of the Bavarian Academy of Sciences and Humanities in Garching, Germany on a European project for developing new quantum applications.