Related Webinars
Andor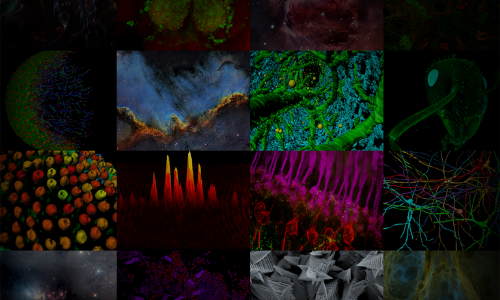 Watch on demand
Quantum Imaging with EMCCDs in Photon Counting Regime: A Proven Tool for Measurement of Quantum Features of Light
In the field of quantum optics, imaging started with single-point detectors scanning image planes to reconstruct quantum spatial features of light.
This webinar provides an overview of photon-counting performed with EMCCD imagers, the role various noises play and their impact on data fidelity and robustness and an outlook for EMCCDs as imaging cameras for 2D quantum imaging.
Andor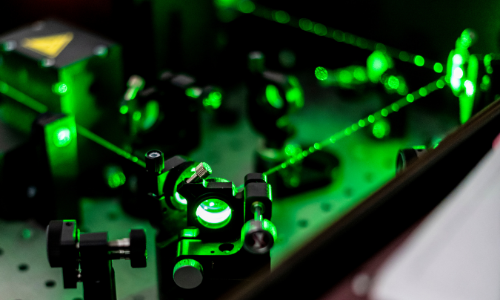 Watch on demand
Quantum Mechanics as Viewed with a Camera
Parametric Down-Conversion is central to most experiments in quantum optics. In essence, photons from an incident pump beam are absorbed by a non-linear crystal and two new photons are created. These new photons are created in exactly the same position and with exactly opposite transverse momentum.