Related Content
Plasma Technology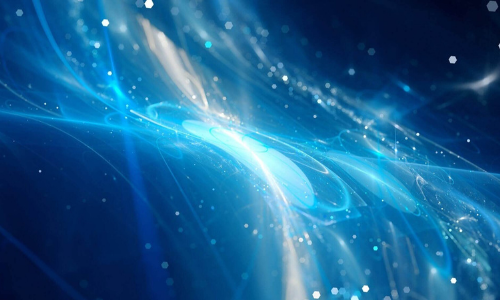 Watch on demand
Challenges and solutions for device fabrication and characterisation
This webinar provides an overview of device fabrication and characterisation challenges and solutions for applications in Quantum Technology like Quantum computing, communications and sensing. Three aspects of device development for superconducting qubits and quantum circuits will be addressed:
Plasma-enhanced ALD of superconductive thin films with RF substrate biasing
Plasma etching of superconducting materials
Qubit characterisation and measurement in cryogenic systems.
NanoAnalysis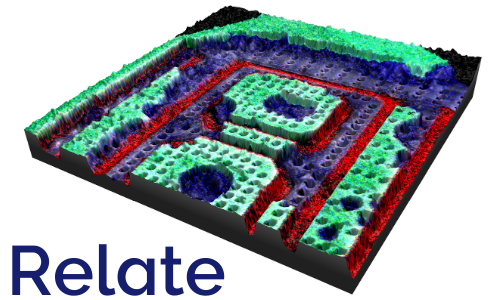 Tutorial Registration
Correlative microscopy: challenges and solutions for data acquisition and analysis
This tutorial will outline methods for developing correlative workflows across a variety of different samples types, from life science specimens to materials such as semi-conductors and duplex steel. We will also demonstrate how Relate can be used to analyse correlative data and the type of information you can obtain about your samples.
It will also address the two main challenges for analytical correlative microscopy research: acquiring data from the same region on a sample using different types of microscopes, and correlating the data once collected.