Related Webinars
Andor Technology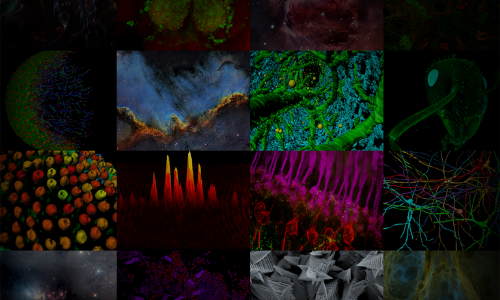 Watch on demand
Quantum Imaging with EMCCDs in Photon Counting Regime: A Proven Tool for Measurement of Quantum Features of Light
In the field of quantum optics, imaging started with single-point detectors scanning image planes to reconstruct quantum spatial features of light.
This webinar provides an overview of photon-counting performed with EMCCD imagers, the role various noises play and their impact on data fidelity and robustness and an outlook for EMCCDs as imaging cameras for 2D quantum imaging.
Plasma Technology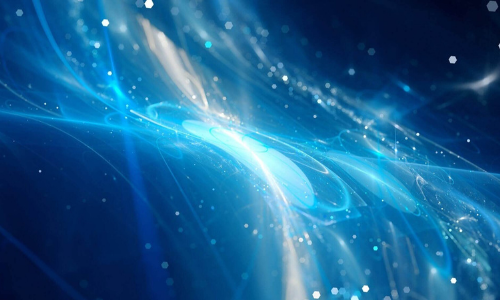 Watch on demand
Challenges and solutions for device fabrication and characterisation
This webinar provides an overview of device fabrication and characterisation challenges and solutions for applications in Quantum Technology like Quantum computing, communications and sensing. Three aspects of device development for superconducting qubits and quantum circuits will be addressed:
Plasma-enhanced ALD of superconductive thin films with RF substrate biasing
Plasma etching of superconducting materials
Qubit characterisation and measurement in cryogenic systems.
NanoScience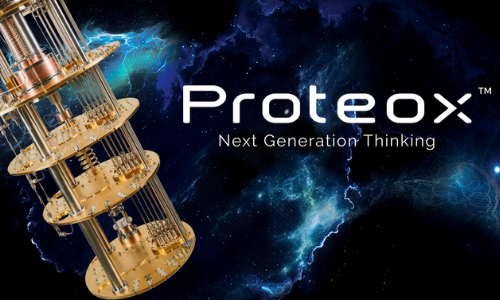 Watch on demand
Quantum computing and qubit scale-up applications with Proteox
Quantum applications are a key driving factor for cryogenic innovation, placing increasing demands on experimental volume and wiring capacity. The new Proteox dilution refrigerator addresses these market demands through increased line-of sight-access, wider plate spacings and a 50% increase in mixing chamber plate area.
This Webinar provides an overview of how the Quantum researchers can unlock new applications, maximise system value and gain greater control over experimental set-up that can support multiple users and a variety of experiments from a single experimental system using the Proteox system.