Related Webinars
Plasma Technology & NanoScience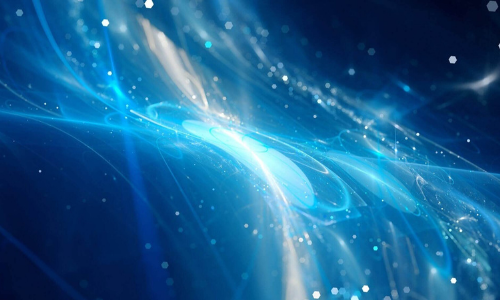 Watch on demand
Quantum Technology: Challenges & Solutions for Device Fabrication & Characterisation
This webinar provides an overview of device fabrication and characterisation challenges and solutions for applications in Quantum Technology like Quantum computing, communications and sensing.
Plasma Technology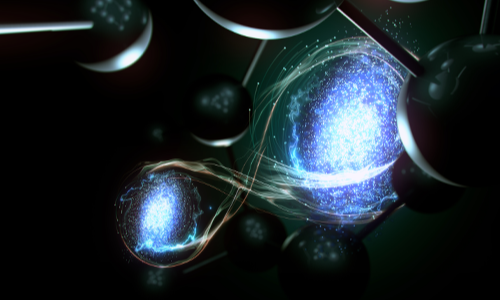 Watch on demand
Diamond Quantum Technologies: Advancements in Engineering NV Centre Devices
Defects in diamond crystals which form its colour centres are a very valuable source of quantum systems. The NV centres in diamond possess an electron spin state that can be used as an excellent spin qubit. In this webinar, we will address the key advancements in the optimisation of processes for the fabrication of these powerful quantum devices.